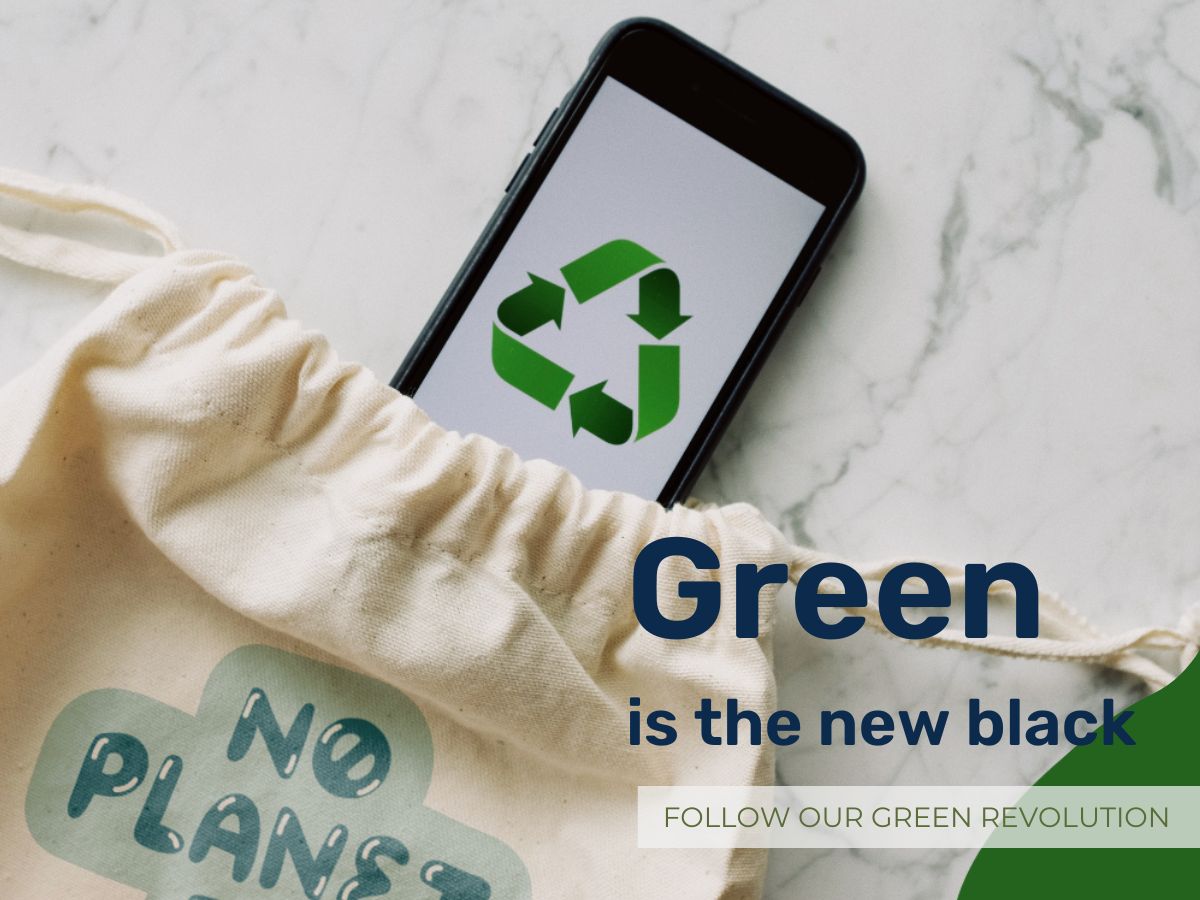 Become more sustainable, reduce your carbon footprint and be more transparent and reliable to your customers! In Snapwear.pro – green is the new black. Follow our green revolution and check how we integrate sustainability into our know-how.
As our planet requires a bigger commitment from everyone, we are proud to provide production services that take this seriously.
In Snapwear we consciously choose who we work with, how we work & what materials we use. We base our operations on Kornit Digital technology, which provides us digital printing solutions significantly more eco-friendly than other methods in the industry.
We also offer you a variety of organic blanks, certified with independent standards like Oeko-Tex, GOTS, and PETA. We're an official dealer of Stanley Stella, leading manufacturer of high quality, vegan products made from 100% GOTS certified organic cotton and recycled polyester. .
We are able to print any graphic design on all kinds of natural fiber fabrics and make high quality all-over-print garments from 100% cotton. We use an innovative print & cut system, that helps us to reduce material waste. What's important – we only work with certified, ecological water-based inks.
What does all our eko-certificates really mean?
You have probably heard many times about the various types of certificates awarded to clothing manufacturers. They allow you to clearly distinguish companies that really meet eco standards, from those that simply practice 'green washing'. But do you know what the individual certificates really mean? Here is an explanation.
To get the certificate, The GOTS requirements must be met at every stage of obtaining and processing the raw material. The GOTS certificate is divided into two categories. The first of them, i.e. 'Organic', is awarded to the products that are made of at least 95% of certified organic fibers. The second one – 'Made with X% organic', is awarded to products with min. 70% eco-fibers in the composition.
The Organic Content Standard (OCS) is an international standard that verifies the organic fiber content of the final product. OCS certification applies to products containing 5% to 100% organic material and includes supply chain certification.,
The GRS certificate, or Global Recycled Standard, specifies the requirements for recycled fibers. Products that can boast of this certificate contain at least 20% of recycled materials.
Products marked with the recognizable OEKO TEX STANDARD 100 symbol may not include any banned chemicals that are harmful to health and the environment – dyes, plasticizers or pesticides.
Fair Wear Foundation is an organization that associates clothing brands that produce clothes in a more sustainable and ethical way. Products marked with the Fair Wear mark were created in factories that have passed the external audit and provide employees with appropriate working conditions and remuneration.
You can't ignore the fact, that today's consumers are more environmentally conscious than ever. Take advantage of our chain of regional fulfillment centers to reduce your carbon footprint. Enrich and distinguish your offer with our organic products and eco-friendly technology and make it your conversion trigger! Together, we create change.