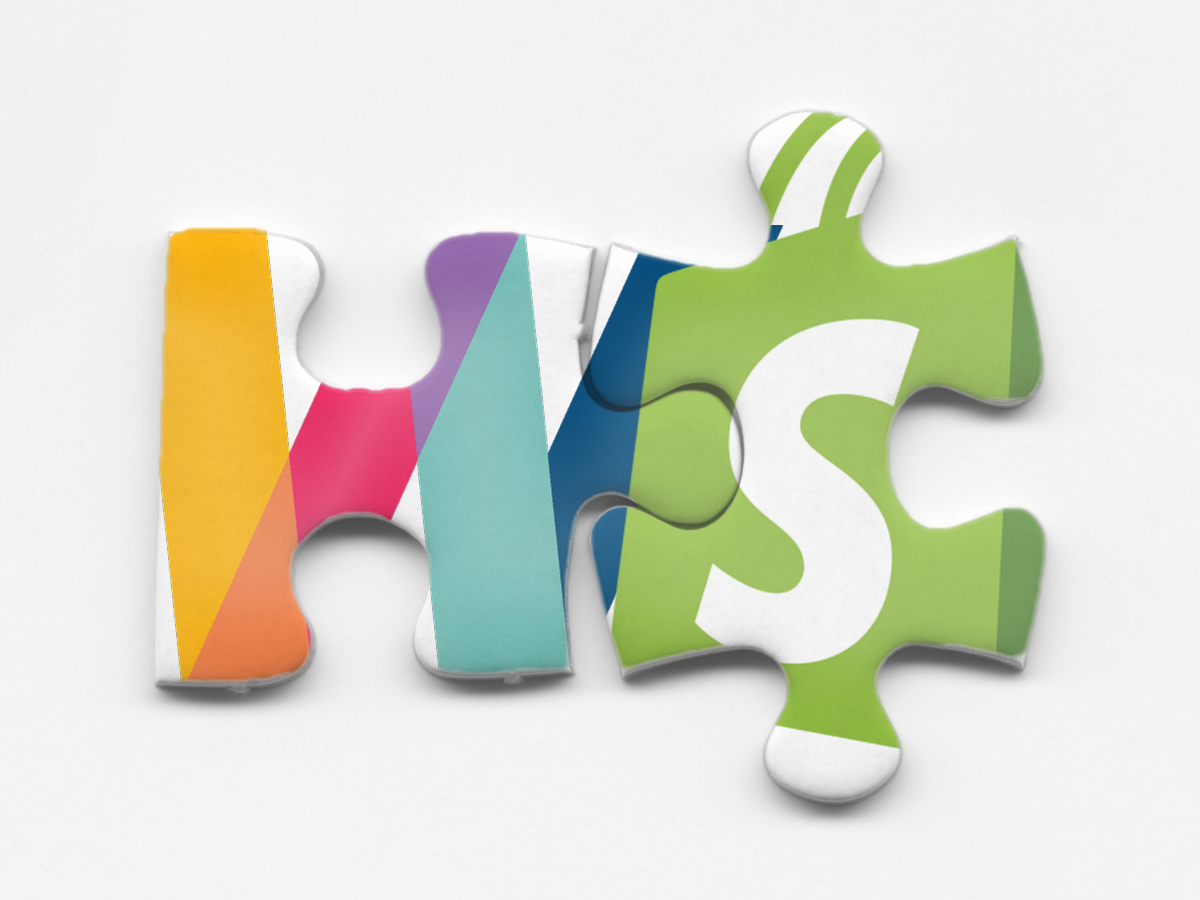 If you are thinking about launching an online store – we have good news. It has never been easier, and the environment has never been more friendly for people like you. There are thousands of online tools available to assist you to expand your internet business, in addition to the fact that the more and more consumers are making purchases online. Using print-on-demand and dropshipping is one of the greatest ways to start if you want to sell printed goods.
In Snapwear – we handle all aspects of production, packing, and shipping – with no order minimums and no upfront costs. You may fully concentrate on growing your company to its full potential. One of the best and easiest ways to star your e-commerce business is launching a store on Shopify. If you already have your own e-store, the next step is to interface it with the Print on Demand platform like Snapwear. Let's walk through the step-by-step process of linking your Shopify store with the Snapwear app.
Shopify-Snapwear Integration – step by step
1. Register on our platform. Go to: https://snapwear.pro/. In the page's upper right corner, click the REGISTER button. Create an account with Snapwear by setting your username and password.
2. After logging in, select "My Shop" > "Manage Shops" from the account dashboard. All of your stores will be listed here. By "My Shop," select the CONNECT option.
3.Choose the platform where your store is located. In this case – Shopify. Select CONNECT from the menu.
4. After reading the brief instructions, click CONNECT once more.
5. You will be redirected to The Shopify App Store. Next to the Snapwear.Pro app, click the ADD APP button.
6. Open your Shopify account, where your store is located.
7. Select the INSTALL APP button.
8. From the list of your stores, choose the store you want to integrate, then click the CONNECT option.
9. Done! Your store is connected, so you can immediately begin adding your first products!