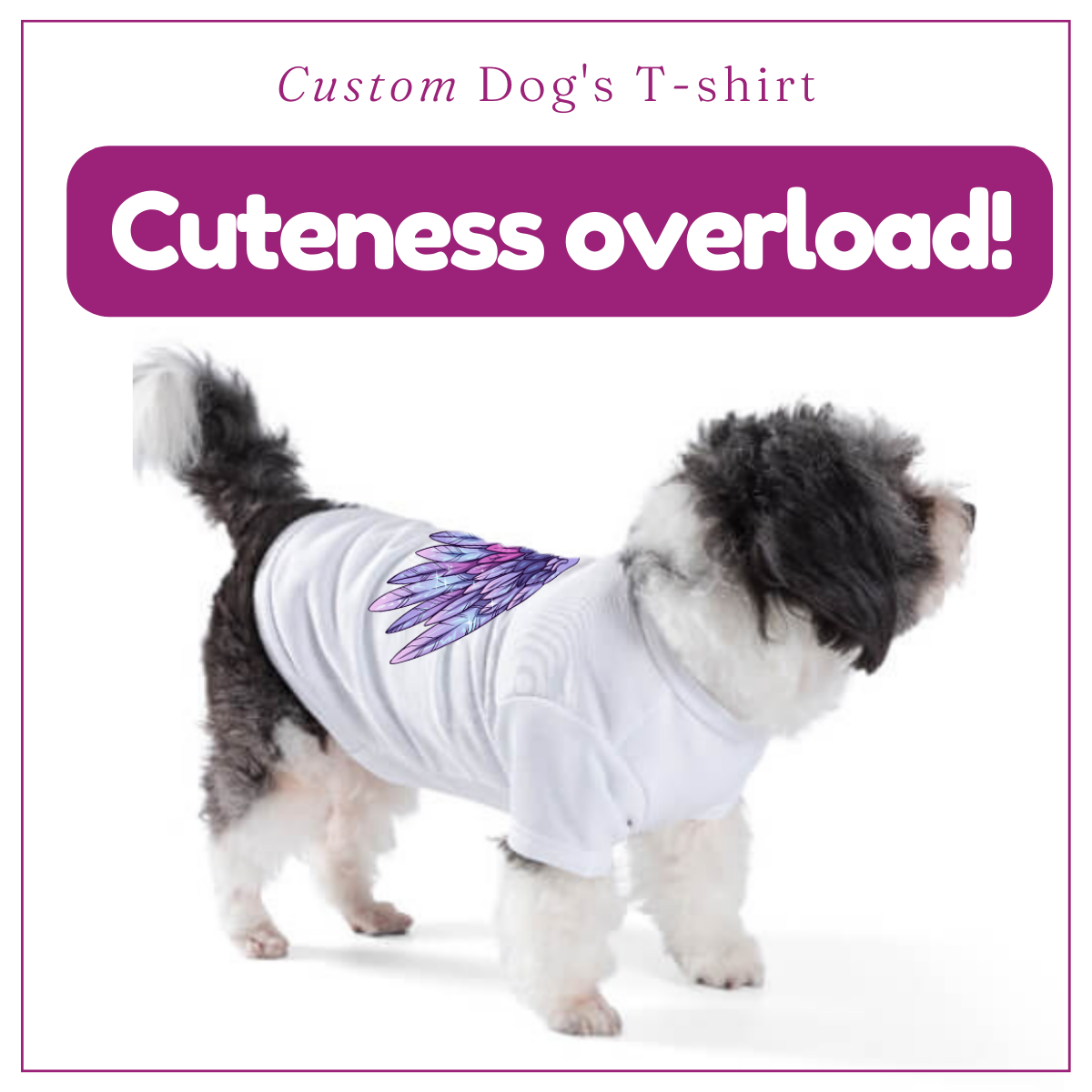 If you are a typical dog person, then you surely love to pamper your pets by buying their favorite treats, toys, and clothes, that keep them warm and make them look adorable. Dog clothes with custom designs are the new hit in the Snapwear product catalog. Design your line of dog's T-shirts and reach a new group of customers with the offer of your shop with prints on demand.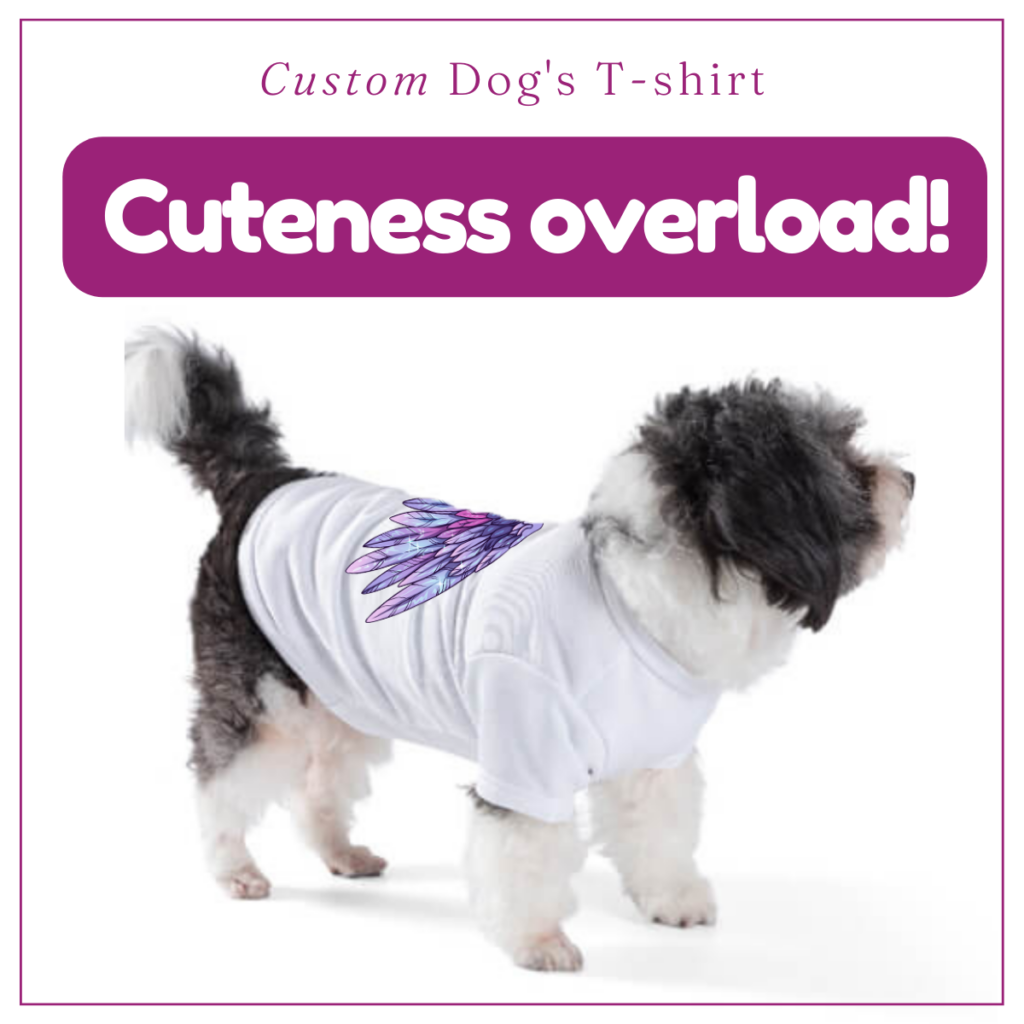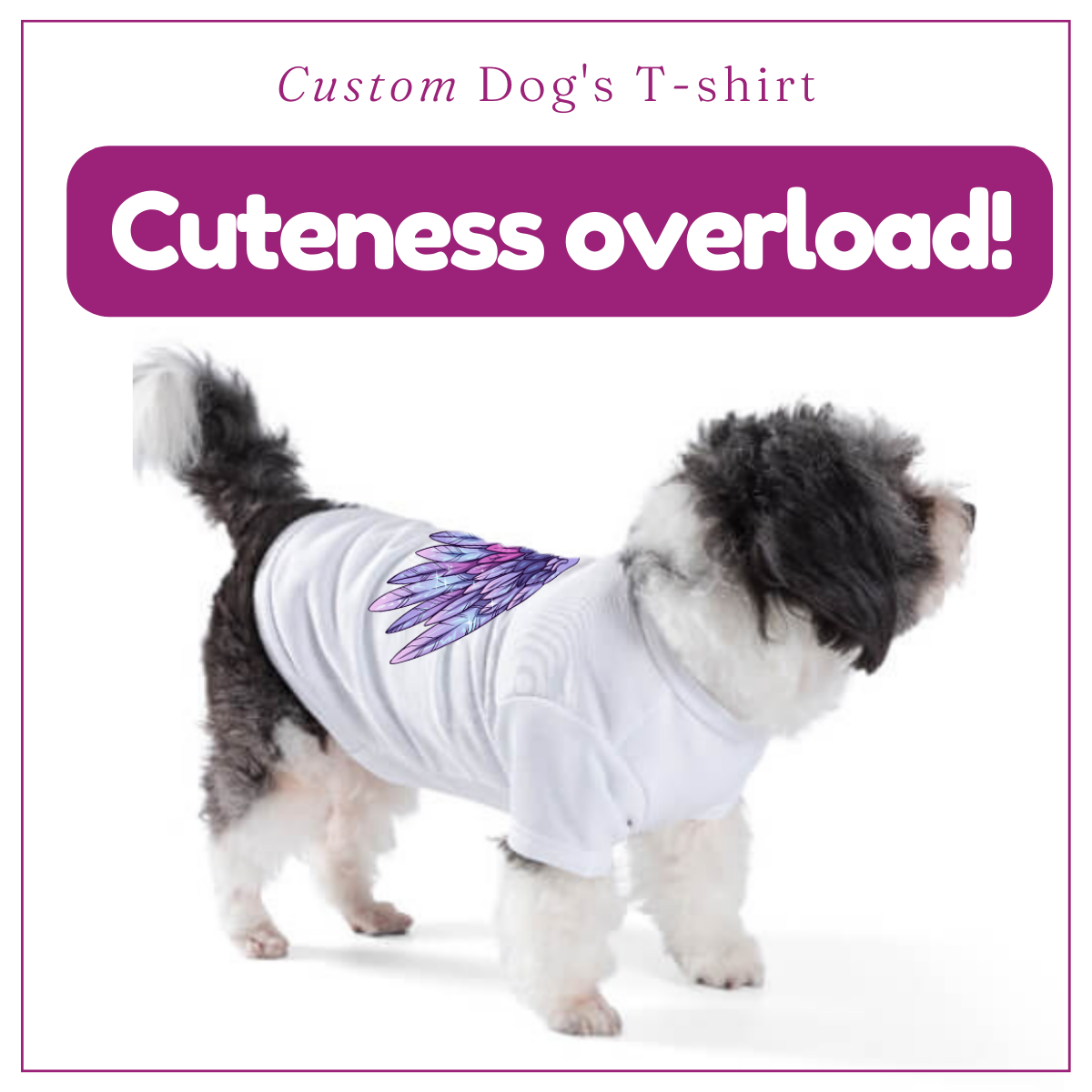 Dog T-shirt print ideas
T-shirts for dogs with custom design can be a great hit, that will win the hearts of all dog lovers. You can decorate them up with fun and cute prints, or create a whole collections of matching T-shirts for dogs and their owners! Use the product creatively and see how it can affect sales in your store!
T-shirts for dogs are an extremely grateful topic because the internet is full of memes about dogs and dog's content, which is a great inspiration to create your collection of dog's t-shirts with print on demand. 
Dogs are famous for their love for snacking, sleeping, fun, long walks, and, of course, their owner. Use your imagination and try to create a collection of original prints. You can create collections for different breeds of dogs, Christmas collections, and special editions, for example for Valentine's Day – there are plenty of occasions throughout the year. There is a huge field for you to show off!
Promote your collection of dog's t-shirts with your custom print
Once you create new designs for your e-shop and add them using our 3d Generator, focus on promoting your new collection and we'll take care of your orders.
Remember to prepare valuable social media content. Lucky for you, the algorithms of Facebook, Tik Tok, and Instagram are very fond of animals. Thanks to this, if you provide attractive photos and videos of pets in our new T-shirts, it will certainly be easier for you to reach your audience.
"Clothes for dog" is a very popular phrase in search engines. Make sure that your product descriptions and names are appropriate so that customers can easily find your store's offer when they are looking for a specific product, such as funny dog clothes
Don't forget to inform your existing customers about a new product, e.g. by sending a newsletter. There are certainly some hoomans among them, which will not resist buying a T-shirt with a print for their four-legged companion.
Enjoy your designing!