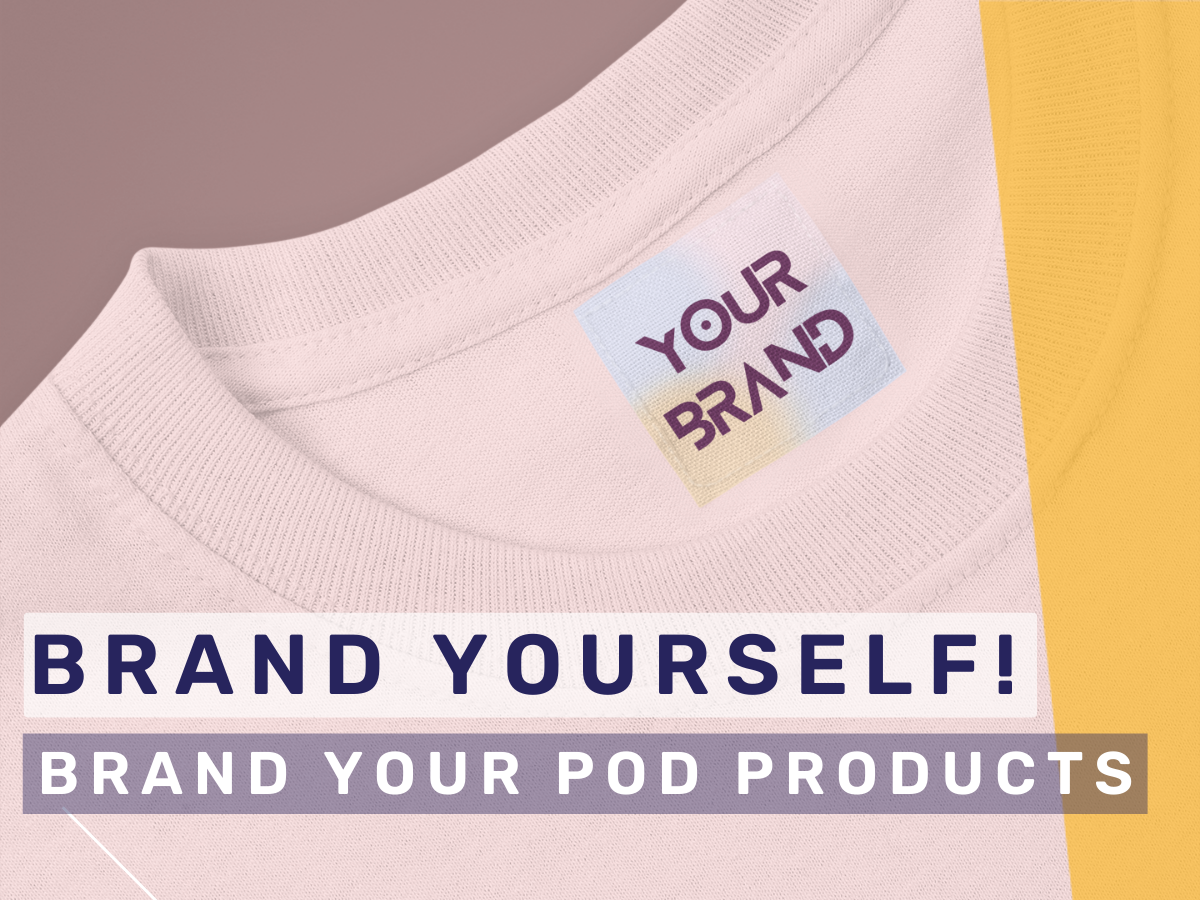 Use our branding options to strengthen your brand awareness among your customers.
Now you can add your custom label to our bestselling, premium products. You can place it on the neck, on the edge or sleeve. Add your branding to these quality products, to create cohesion between your brand promise and customer experience: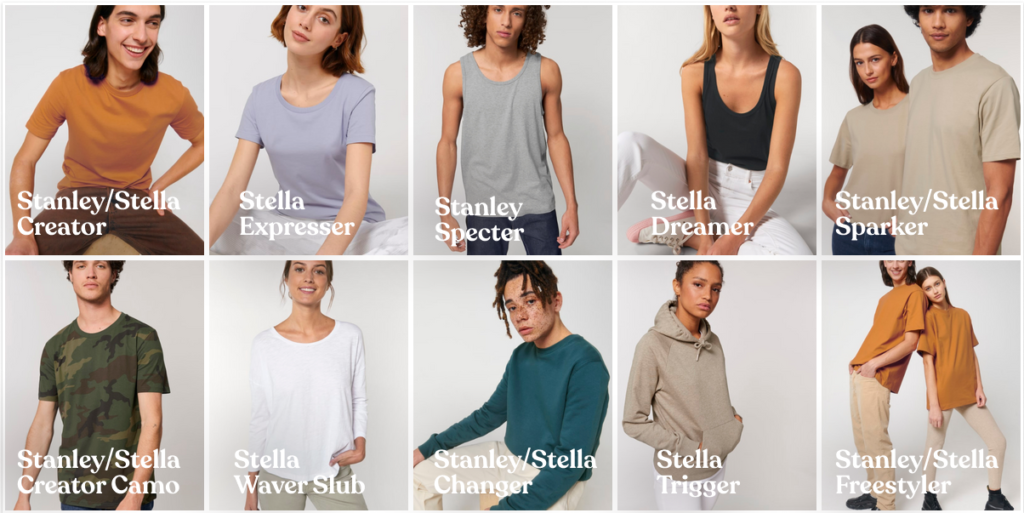 How to add custom label to your print on demand products?
To customize your products with a personalized label or printed tag, first, you have to upload designed files into your account on Snapwear. pro (Account>My Files>My Tags).
You need to prepare your files in the proper size. Labels placed on the neck are 5/5 cm (1:1). Labels placed on the sleeve and down on the edge are 2×6 cm. (1:3). This is an important part. You need to prepare dedicated files in these dimensions to make sure you get the desired effect.
You can add your label to your product during the designing session. Simply follow the process step by step and you'll get to the point, where you will be able to pick one of your uploaded files.

Why is branding so important in Print On Demand?
A unique brand identity can significantly enhance your profits. Selling white label products branded with your company logo helps to increase brand awareness and build customer loyalty. When you show up under your own name – it gives you more credibility. It is especially important for all premium brands and influencers. If you run a clothing brand but you're still not ready to manufacture your own cuts, premium products with custom labels are a great solution. Personalize your customers' unboxing experience and try our branding options. Don't be just a seller. Be a brand.