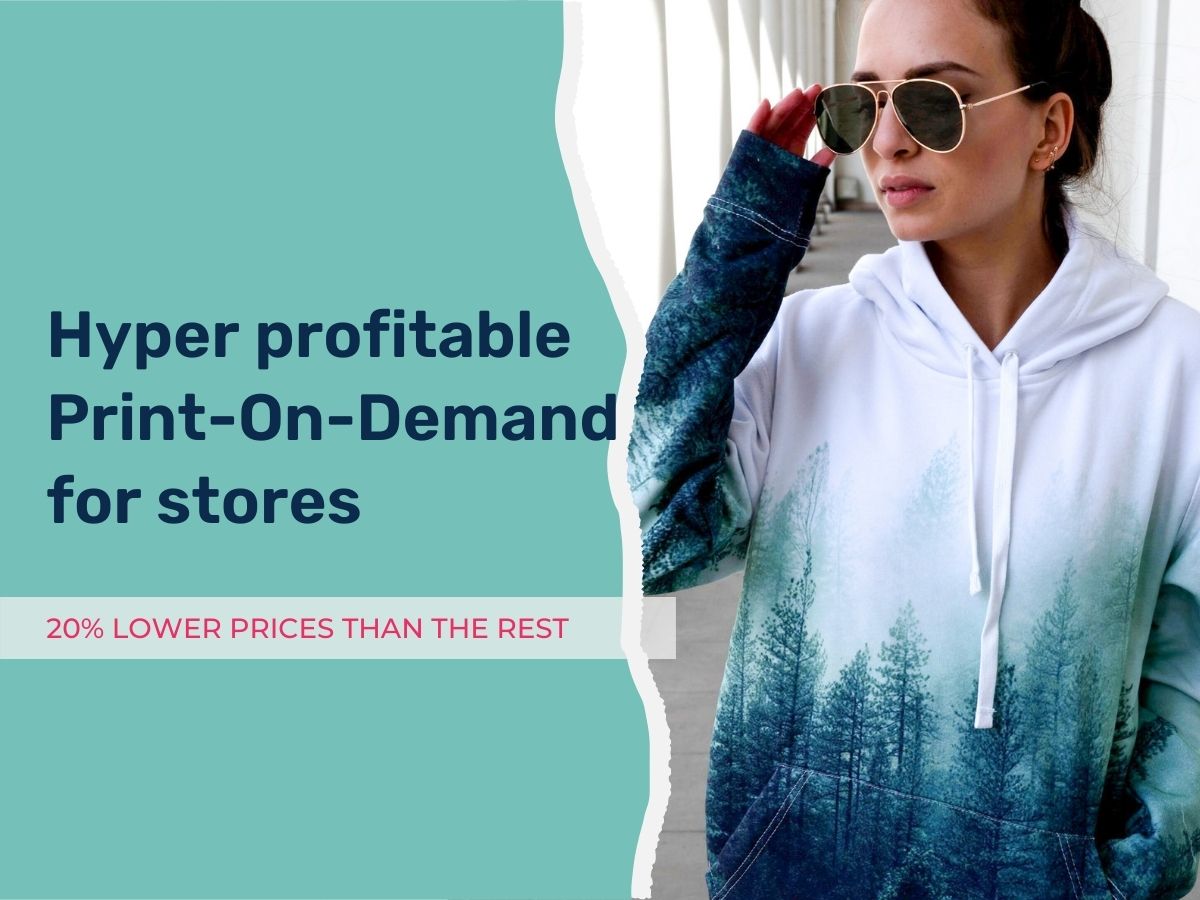 Top Print-On-Demand products at the very best prices
with no risk and no upfront cost with Snapwear.pro!
Are you wondering – which Print-On-Demand site is the best? When you choose your POD and dropshipping provider, price is undoubtedly one of the most important factors. Most companies offer similar base products, therefore price and quality are what you should pay the most attention to if you want to build a profitable business.
At Snapwear.pro we offer you all the core styles in the POD industry, such as Gildan, Bella+Canvas, Stanley&Stella and many more – at the very best prices!
Our regional production facilities in Europe and the United States provide you the lowest production and shipping rates. Snapwear.pro gives you the top selling POD products at up to 20% lower prices than the same products from most of the popular suppliers in the field. See some examples.
We is a price comparision of some of the bestsellers on Snapwear.pro and two other leading platforms, which you may know very well.
As you can clearly see, now you can get up to 20% more income without raising the prices on your store!
We can also provide you with amazing collections of all over print garments and home decor products at very competitive prices. Try Snapwear.pro and make your offering stand out!
Register on Snapwear.pro and connect your store for free. See our wide product offering to find out more about our unbeatable prices. Raise your profits over 20% with Snapwear.pro!