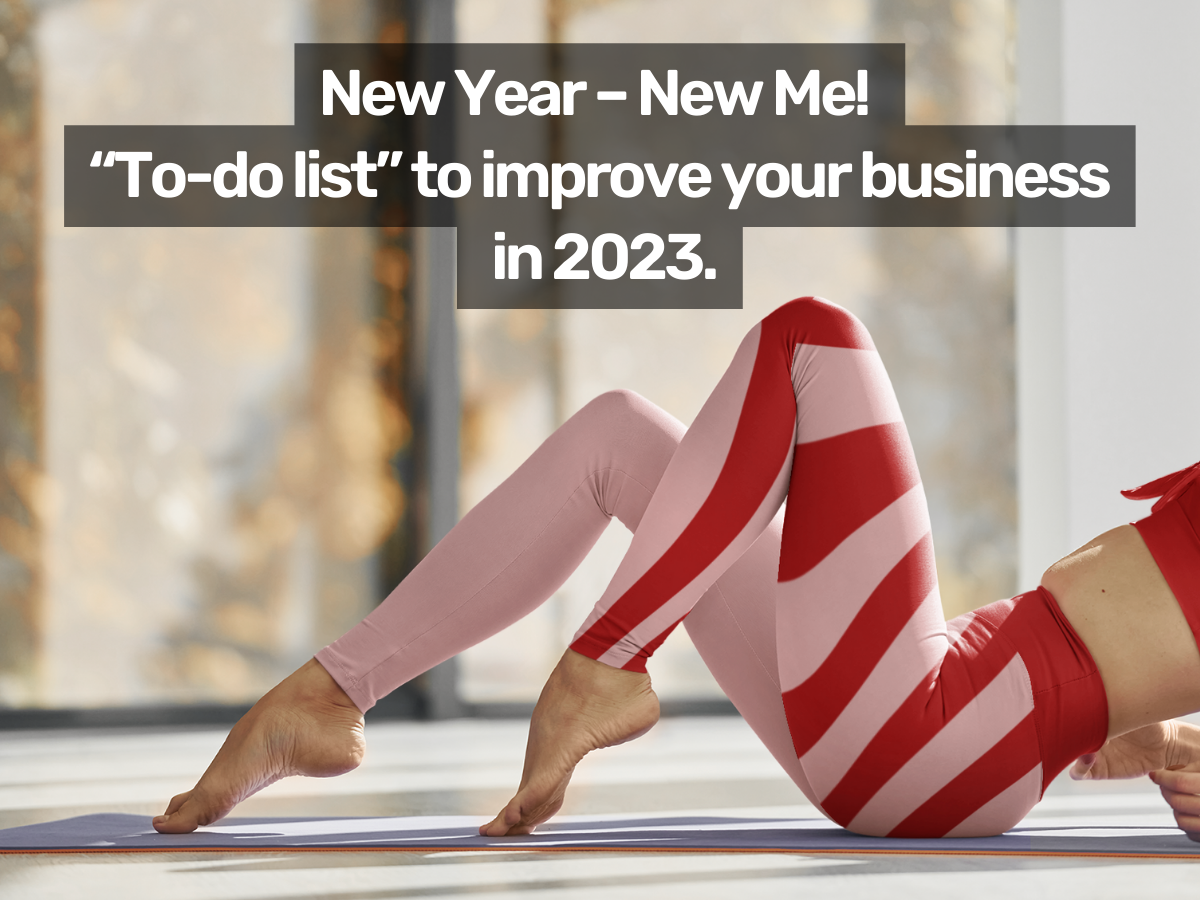 The beginning of the year is always the time when we plan new activities and budgets, conclude from the past months and think about what we can do so that the next year will bring development and increase in profits in our e-commerce business. Check out our checklist and see what you should do to make 2023 even better for your print-on-demand business!
1. Verify your Print on Demand and Dropshipping provider.
In this business you have to keep up to date with everything that is happening in the market. If you have been cooperating with one POD supplier for a long time – it may be worth looking at how the competition has developed in the meantime. It may turn out that another supplier can offer you better margins, more diversified products, or printing technologies that will make your business more competitive.
Compare prices for the same products across different Print on Demand platforms. Order samples and compare the quality of the received prints. At Snapwear, we offer access to the latest, eco-friendly digital printing technologies that are the most profitable for your business and allow to obtain premium quality. If you want to learn more about our technological capabilities and prices – contact us by writing to the following address: support@snapwear.pro.
2. Verify your Print on Demand niche
You've been in the industry for a while. You started by creating T-shirts with a print for a specific niche, but are you sure that the same thing that worked at the beginning of your way is still the best solution for your business? Trends, expectations, and tastes of customers are evolving. More and more people pay attention to the quality and origin of the products they buy. Customers prefer to buy less and more expensive, choosing more durable and environmentally friendly materials. Some trends have burned out, and others have emerged. This certainly applies to your niche as well. Verify your store's offer for keywords popular among your target group. Take the time to check what's new with your competitors. Try your best to respond to the current requirements of the market segment in which you operate with your print on demand store.
3. Prepare your marketing calendar for 2023
When it comes to marketing your print on demand store, planning ahead can often make the difference between a good year and a tough one. And while we all know how important it is to plan ahead, it can be a struggle to plan for tomorrow when you're in the thick of today. Right now, after the Christmas season, you should already start promoting your Valentine's offer. Right after that, it'll be time to think about spring, spring arrangement changes, etc. Prepare a list of the most important dates from the perspective of your business and start acting in advance to always be one step ahead of the competition
4. Create new collections of print on demand products
The beginning of the year is a great time to create new collections in print on demand. Add new graphics and patterns referring to current trends. Remember to create thematic collections referring to popular occasions such as Valentine's Day, Mother's Day, or Father's Day. Prepare them early enough, not waiting until the last minute so that they have time to be positioned in search engines. See what's going on in fashion and what colors will be the most fashionable in the upcoming spring-summer season. Check what new products could diversify your offer. Plan a photo session that will help increase the visual appeal of your store and will certainly affect the sales results. Remember that we buy with our eyes and the attractive presentation of products is of great importance!
5. Refresh your print on demand store website
It is important to regularly refresh product descriptions in terms of SEO and add new content armed with the right keywords. It is a good practice to systematically replace banners so that each subsequent visit to your store provides new aesthetic impressions and gives a feeling of freshness, encouraging you to browse through your offer again in search of new products. Check how your website looks on mobile and if everything is displayed correctly. Perhaps it's worth adding new product categories, new payment, and delivery tools. Check how your e-commerce ranks in search results. If you are not satisfied with the result, it is worth taking the previously discussed actions yourself or investing in a professional SEO agency that will help you take your business to the next level.
What will 2023 be like for print-on-demand? We have no influence on the constant market changes, but being properly prepared will make it much easier for you to develop your store, regardless of external circumstances.